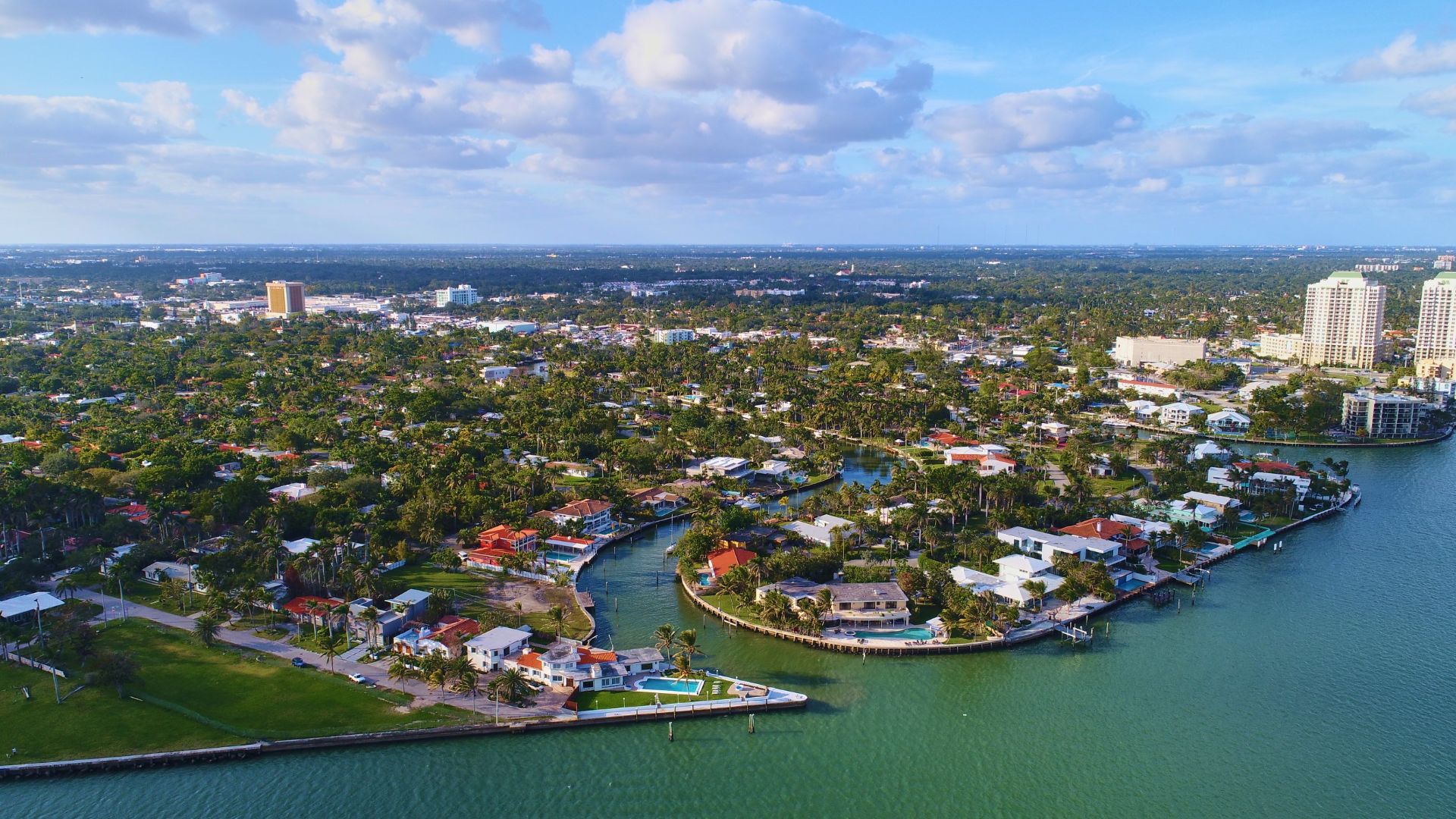 The Upper East Side In Miami Is Primarily A Residential Neighborhood Composed Of Mostly Single Family Home Communities Built In The 20's, 30's, 40's And 50's. The Area's Sub-neighborhoods Include Bay Point, Morningside, Palm Grove, Bayside, Belle Meade And Shore Crest. Biscayne Boulevard Is The Main Thoroughfare Running Alongside The Communities And Offering Residents A Plethora Of Restaurants, Boutiques, Businesses And Shops. Residents Of The Upper East Side Enjoy Three Parks Which Include Legion Park, Morningside Park And Manatee Bend Park. The Mimo Historic District Is Also Located In The Upper East Side And Many Of The Hotels And Buildings In The Area Were Built In This Architectural Style In The 50's And 60's. The Architecture Of The Single Family Homes In The Neighborhood Is Something That Makes It Stand Out From Other Areas In Miami. You Can Find Homes Of The Mediterranean Revival And Art Deco Styles As Well As Mission Revival, Streamline Modern And Florida Ranch.
There Are Many Great Restaurants In The Area Including Chica, Café Roval, Andiamo Pizza, Sushi Siam, Phuc Yea, La Placita, Nido Café, Battubelin And Ferraros To Name A Few. There Are Several Watering Holes As Well And The Anderson And The Vagabond Are Two Of The Neighborhood's Favorite Places To Enjoy A Cocktail. Some Of The Neighborhood Attractions Include Miami Ironside Which Is An Outdoor Mall Offering Great Shopping And Dining And Is Considered One Of The Hottest Spots In The Area. At The Upper East Side Garden You Can Catch A Musical Group Or Play Mini Golf. It Is A Casual Spot That Offers Inexpensive Food, Drinks And Activities. On Saturdays, The Upper East Side Farmer's Market At Legion Park Is A Great Place To Savor Healthy Organic Foods From Local Growers And Vendors.
Miami's Upper East Side Has Something For Everyone! So Come Visit And Experience All That This Great Neighborhood Has To Offer!
No results found