Main Content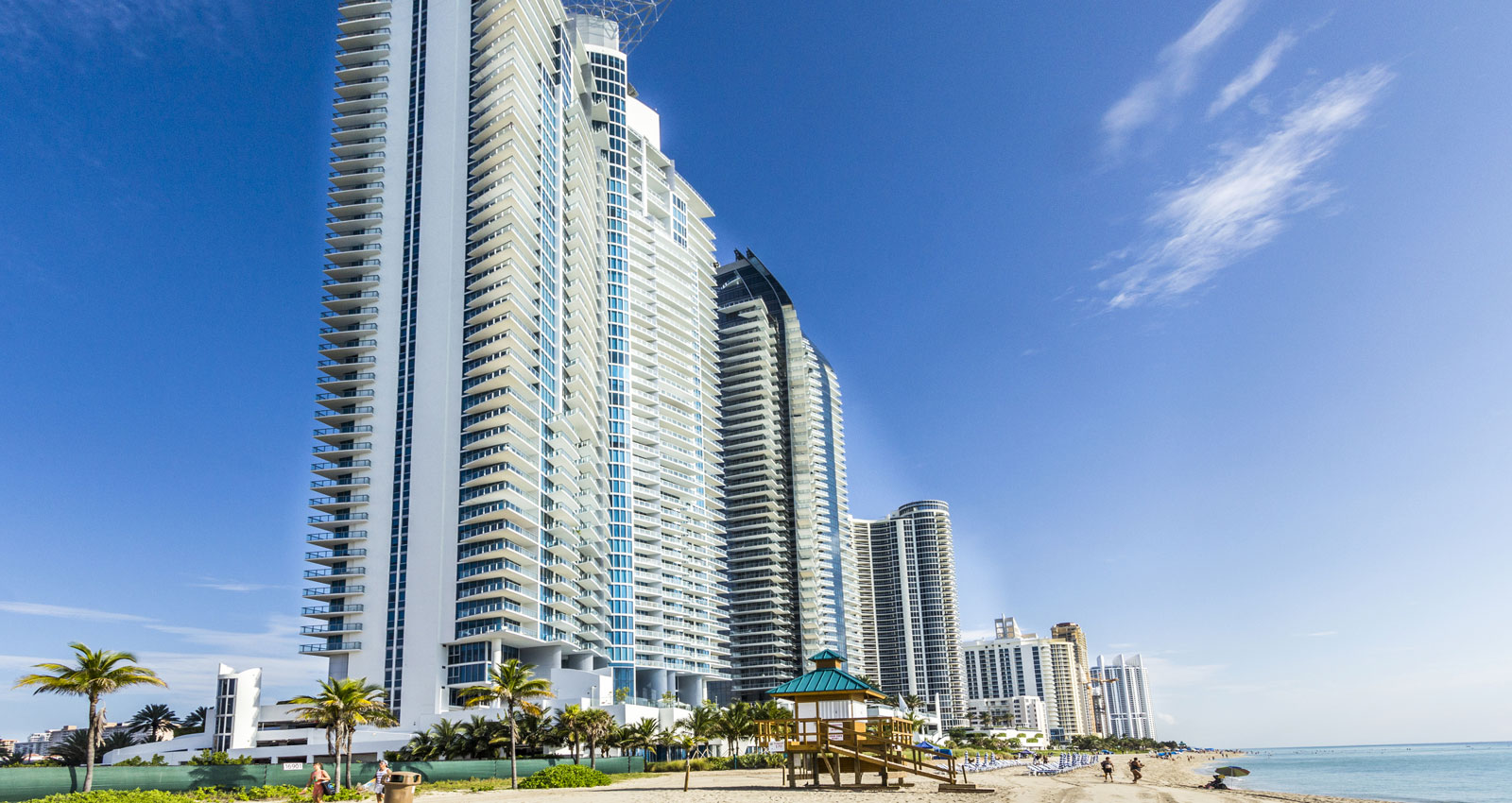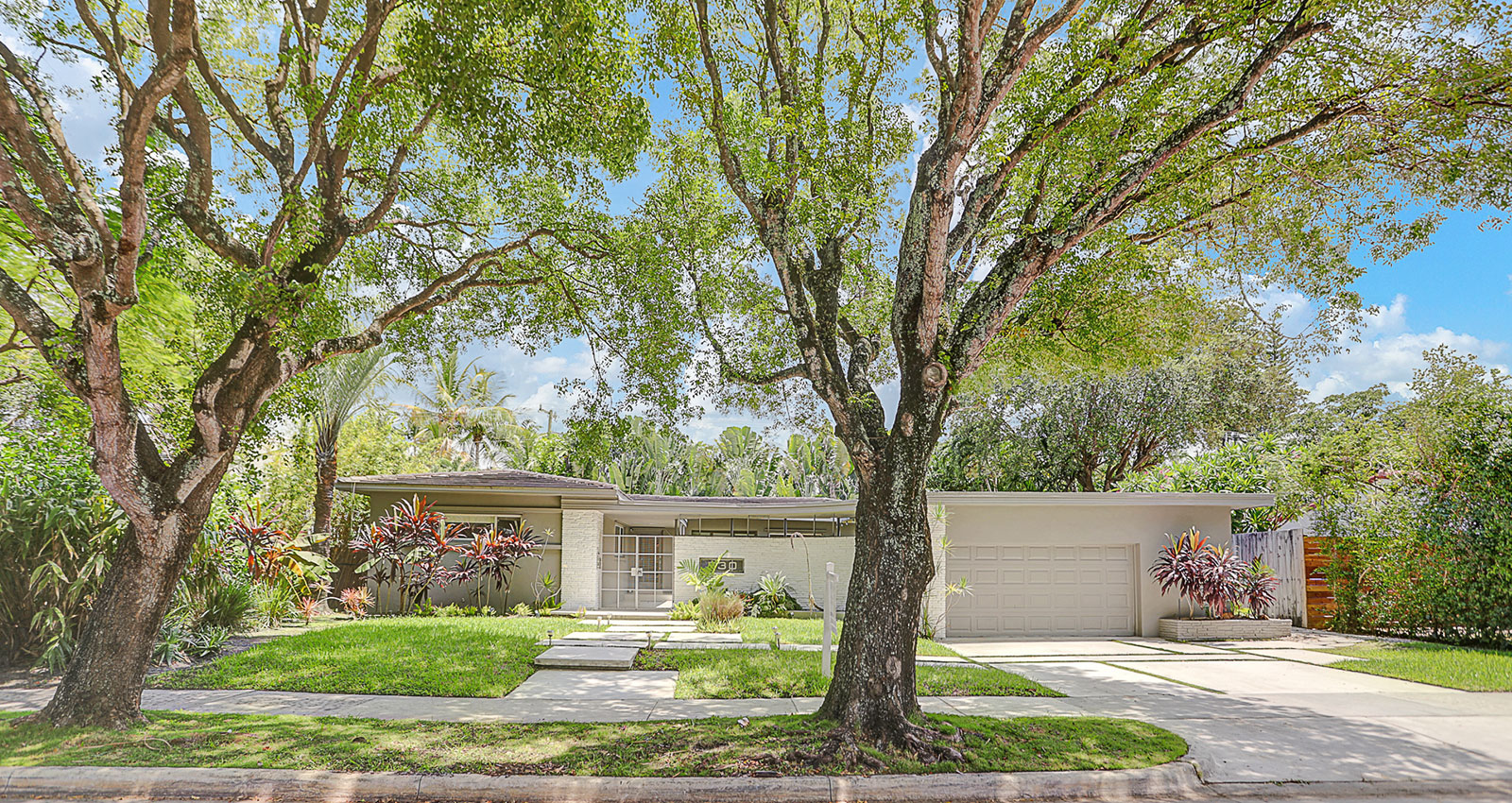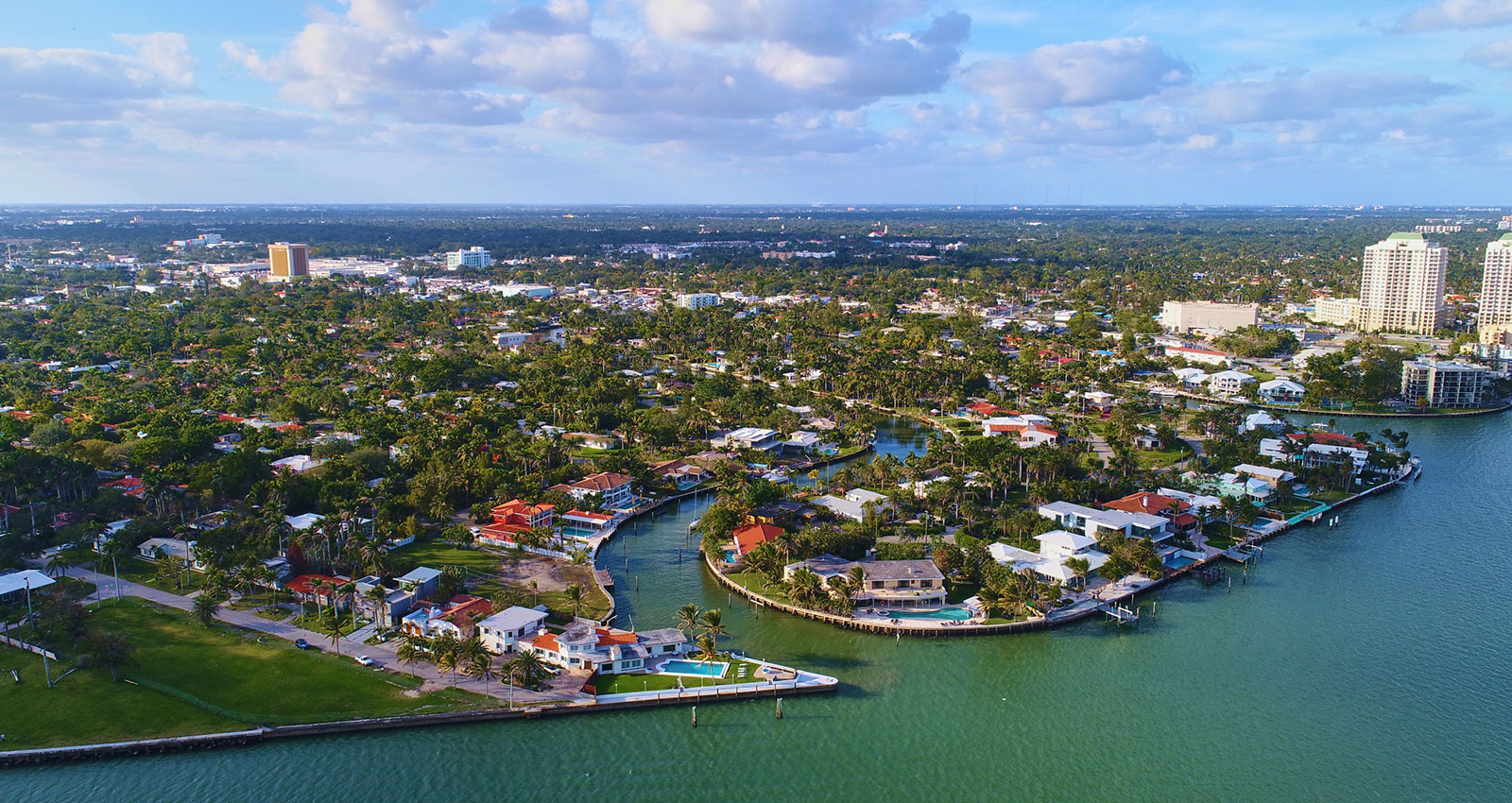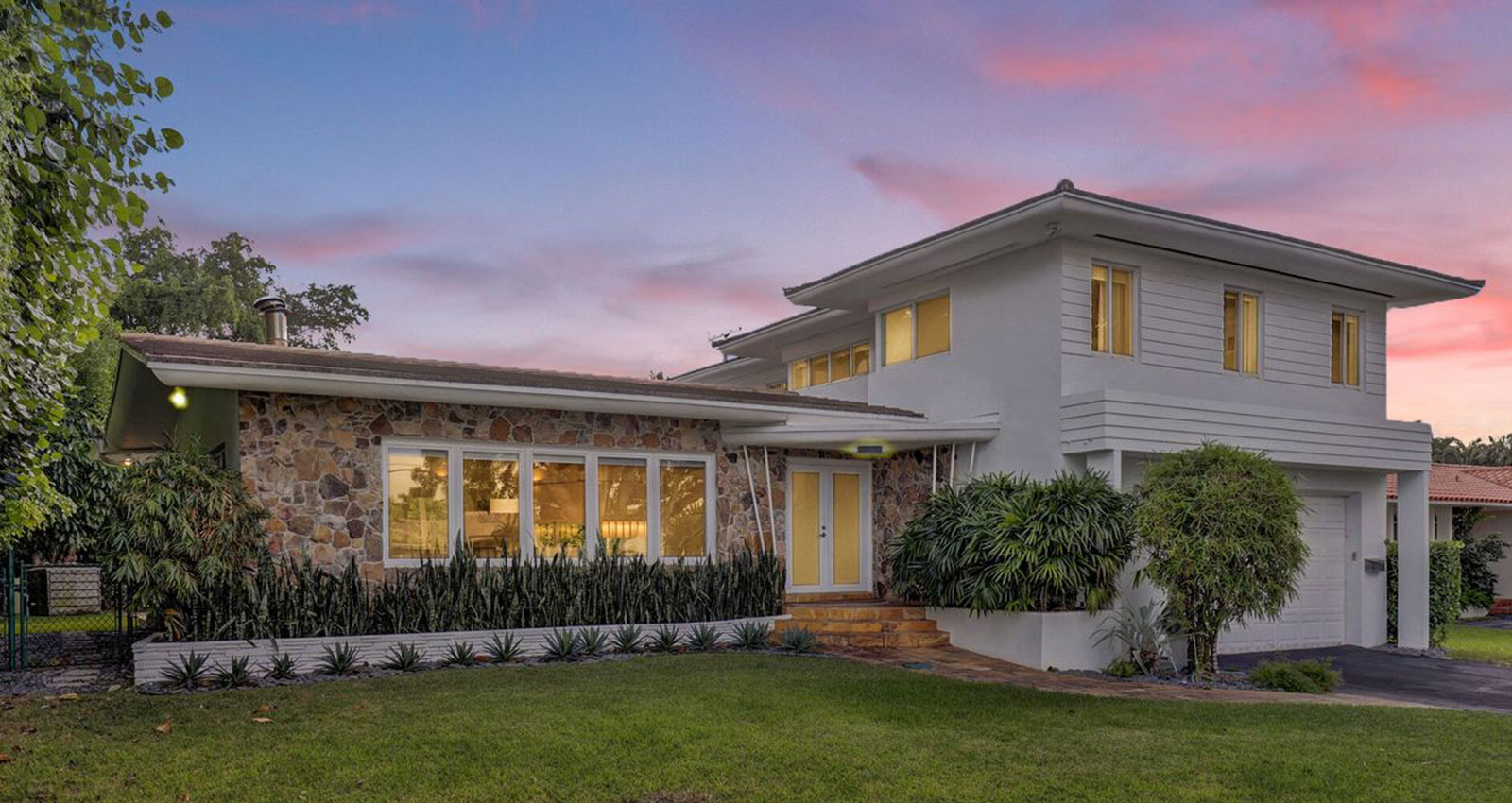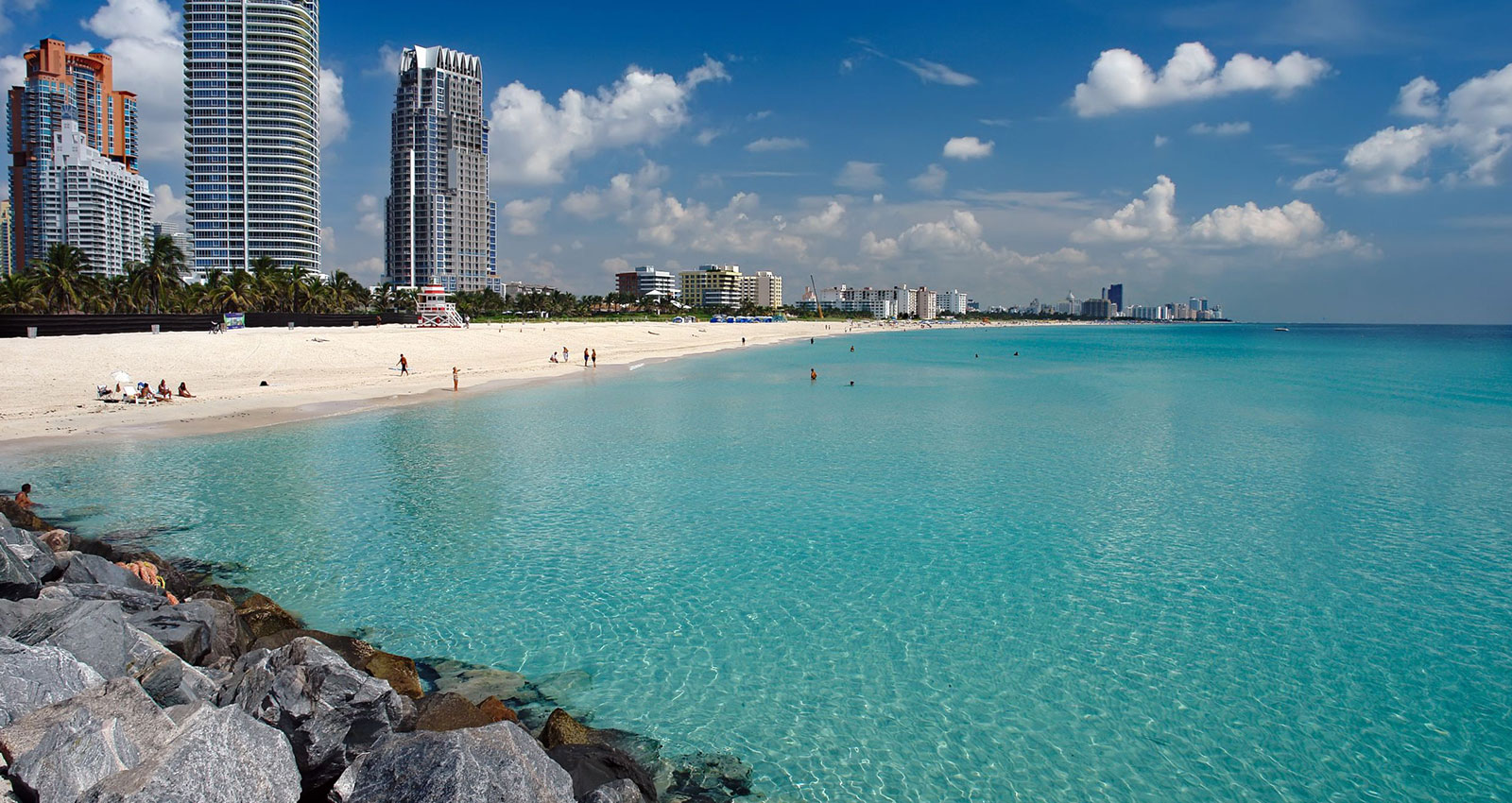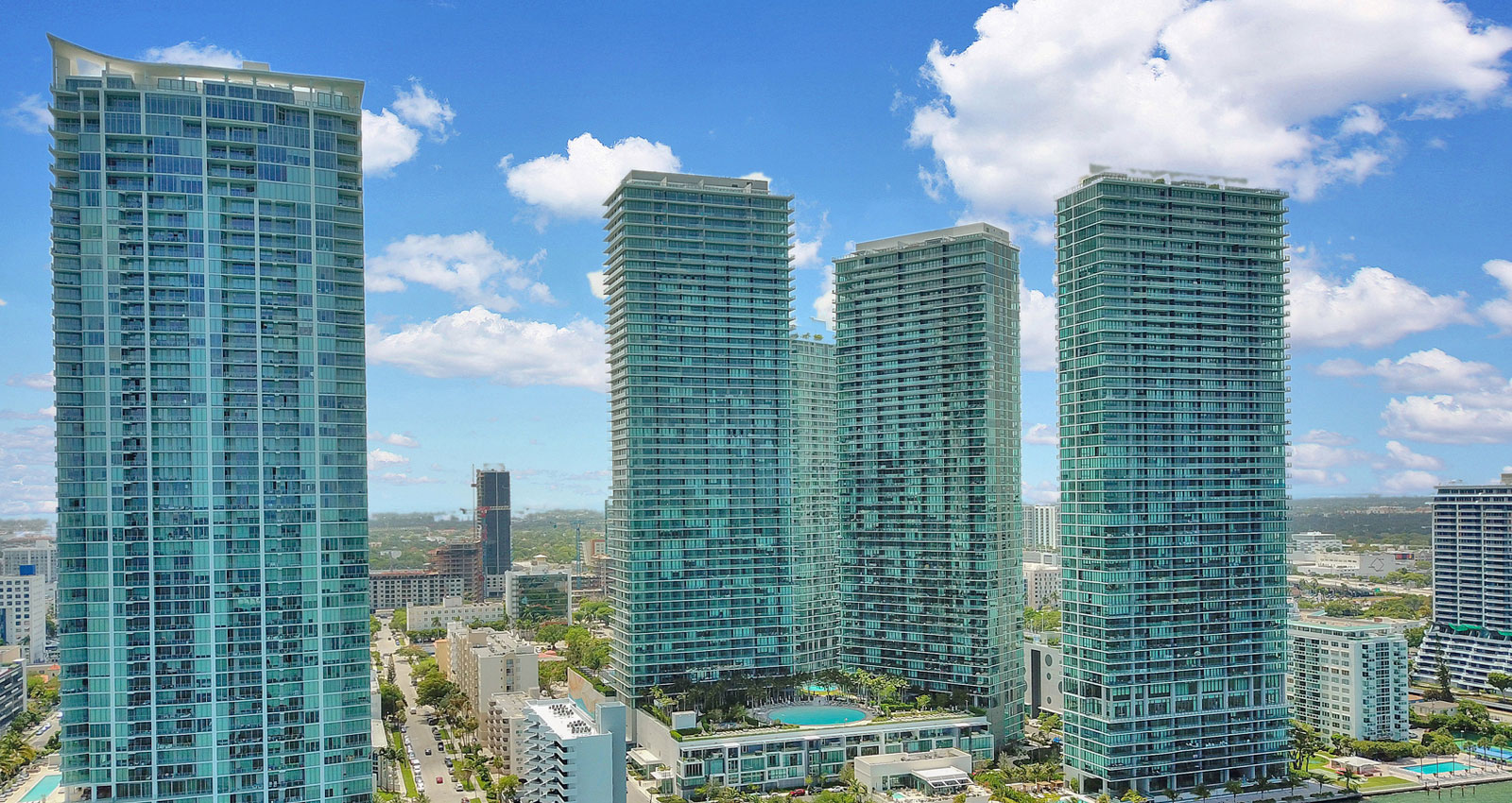 About

Ojeda Lazar

We are a premier boutique real estate firm in Miami, Florida offering services for residential, luxury residential, and commercial real estate. Our focus is on providing the highest level of service to our clientele in the marketing, sales, leasing, and management of their properties.

Read more
What My Clients

Are Saying
Mario knows the business very well and his years of expertise showed in all aspects of securing the condo I wanted at the right price. Not only was he extremely responsive and professional, but he was able to quickly put me in touch with the other p
Mario was the third agent I had contracted to sell what was a difficult property to sell in a tough market. He immediately used a variety of resources and marketing strategies that literally sold the property within a week of him listing the property
Perfect salesman ! His constant advice allowed us to go through every stage of the buying process...We've known Mario for a few years as our real estate agent taking care of Maria's apartment lease.When the landlord wanted to sell his apartment, he c
Another excellent experience with Mario / Ojeda Lazar. This was the second home we've purchased with the help of Mario, and from the contract negotiations to the closing process his insight and professionalism were invaluable. Ojeda Lazar is responsi
Another excellent experience with Mario / Ojeda Lazar. This was the second home we've purchased with the help of Mario, and from the contract negotiations to the 3 week closing process his insight and professionalism were invaluable. Not only did Oje
Mario was truly professional when handling my house's listing. From minute 1 he was responsive, super organized, and on top of everything. His open houses were a step above and he made sure every detail was taken care of. Not only was the process gre
I own a title company and have dealt with hundreds of realtors during those closings. Having worked with Mario on previous closings, choosing him to list and sell my home was an easy decision. During the entire process, his expertise truly showed.
Mario was outstanding, very responsive and realistic of market conditions and in setting expectations. Selling a home can be stressful but Mario made the process easy with high level of professionalism and care.
Working with Mario was truly an exceptional experience and it was great right from the beginning. He helped us sell our old home and buy our new one all within 3 months, with the Holiday Season in between! He made the process so much easier than it
Mario is an outstanding realtor. Mario helped me buy a condo in Miami. He has vast experience in the Miami and South Florida retail markets and his negotiation skills are unparalleled. I don't hesitate to recommend him to friends and family alike.